As we come close the end in this digital story telling course I continue to push myself and a impressed with my final outcomes!
Challenges
I completed 2 challenges this module, one week 13 and one week 14
The first challenge I completed was Blast from the Past! This challenge was really fun! I had to recreate an old family photo and attach a story to it. I instantly drawn to this challenge because of my love for photographs. It was easy for me to select a photograph that had a strong memory and story. What wasn't as easy was figuring out how to combine the two pictures together with audio. It took me some time to find a new application I hadn't previously used to complete this challenge. I ended up using an application called Speaking Photo. It was easy to learn how to use. I used a photo collage application to combine the photos and then used Speaking Photo to add my audio story
Check out my Blast from the Past 
The next challenge I completed was called Don't Stop Believing. This challenged allowed me to tell my professional career journey. I used Google Tour Builder to do this. I found this site easy to use and was able to add different types of media to my story. I used internet pictures, a youtube video, and video of myself. The most important learning I got out of this project was how I can use this with my 5th grade students. I intend to use this at the beginning of every school year to help students tell their story of where they spent their elementary years and where they are from. I can teach them how to search the internet for images and record video to enhance their tour. This was such a fun challenge! I felt as if I stretched myself by adding different types of media.  Check it out 
Daily Creates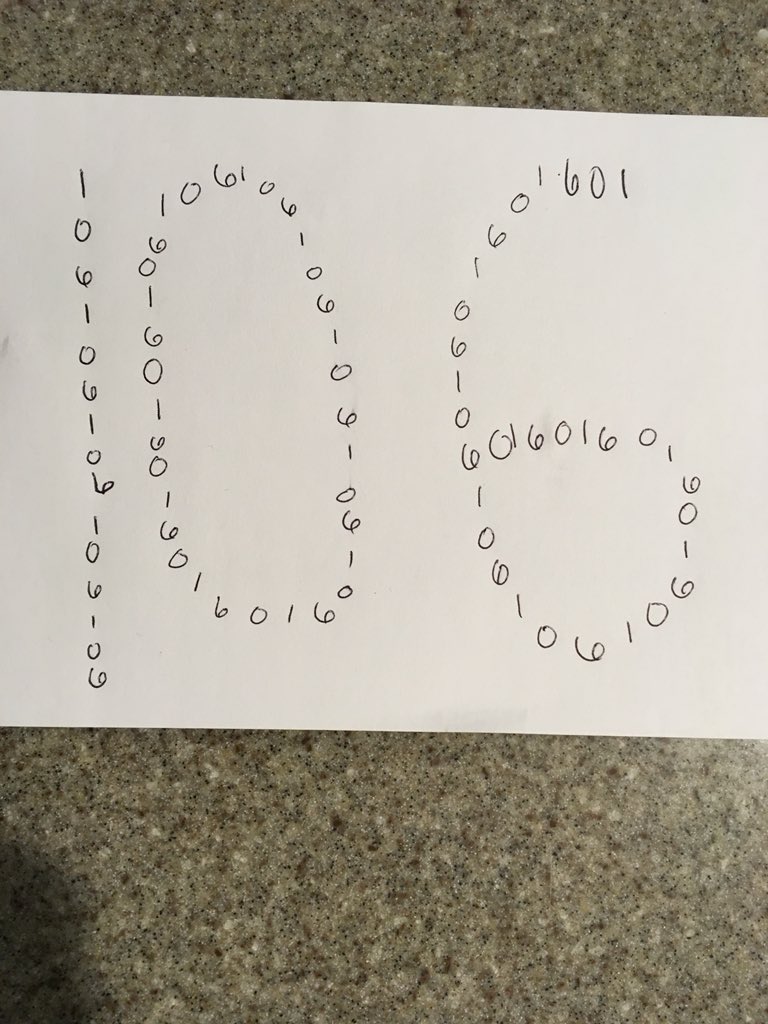 This was fun and easy! I wanted to come up with something that no one else had posted. I think I accomplished this by coming up with something unique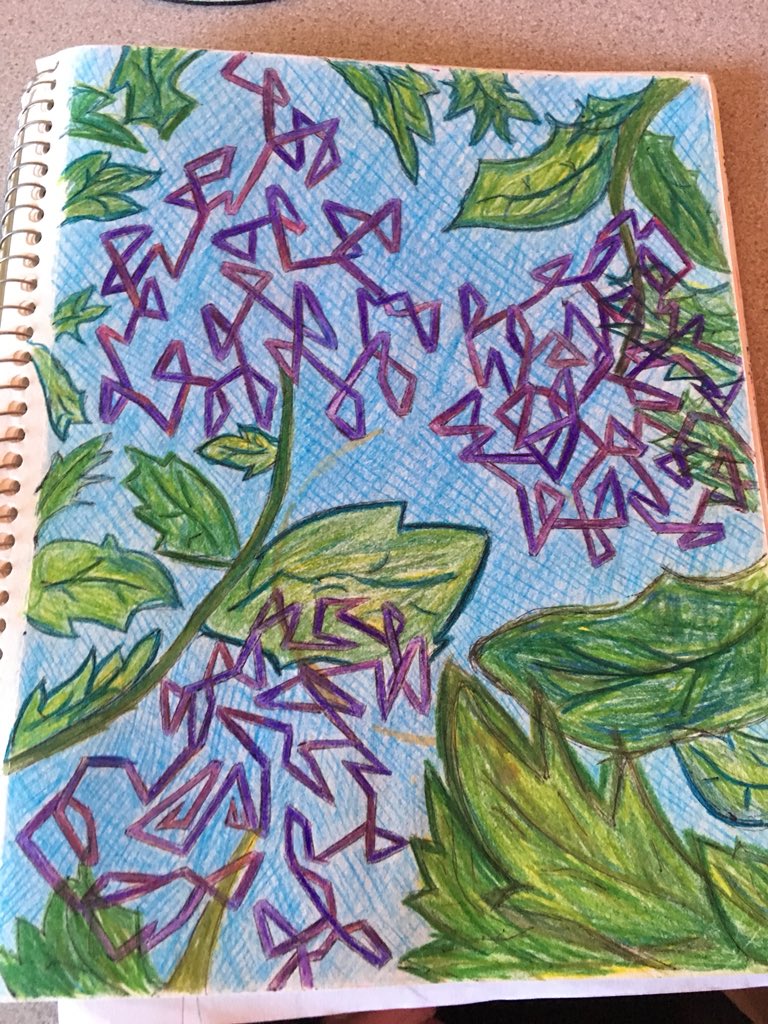 I enjoyed this because I was able to share something that I have created. I enjoy drawing and it's always fun to share my works with someone else!
The reading this week was interesting. It was interesting reading about how it is less important for students to recall and memorize information these days. When I think back on my years of schooling I remember studying for tests and memorizing math facts. I have terrible memories of this and don't remember most of the information. I agree with the article that it is more important to learn how to think critically and apply information they have learned to their lives and the real world. I enjoyed the discussion this week. Flexible seating and learning environment was mentioned. I would love to offer my students flexible seating options but I feel like it would be expensive to transform my class so that students had flexible seating options. I do agree 100 % that learning environment drives the way students learn. I work very hard to create a clean and creative space every year for my students that they can learn in. I take great pride in my classroom environment! I will continue to challenge myself on how I can get my students thinking more critically so they can become productive members of our society!
This module was one of my favorites! Lots of learning and struggle!