This course has really flown by! As I look back on my journey through INTE5340 I can't help but reflect upon my learnings.
Check out my Twitter story of best moments from this course!
In this last module I completed 2 Daily Creates.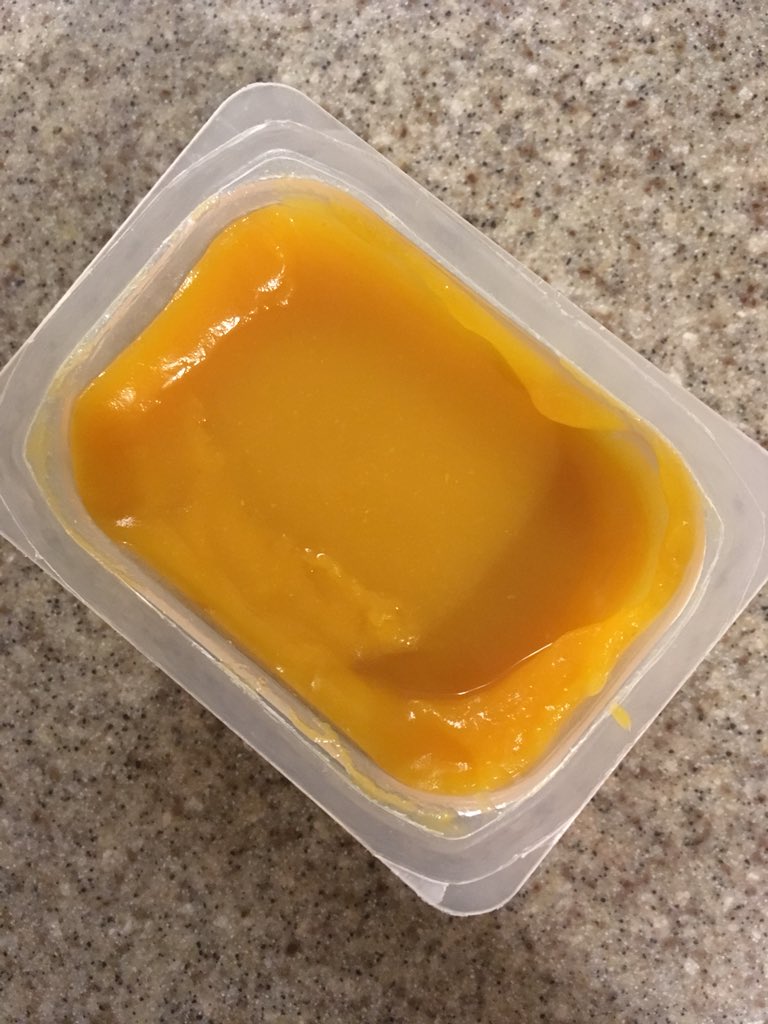 This one was fun! I was challenged to photograph a food from a new point of view!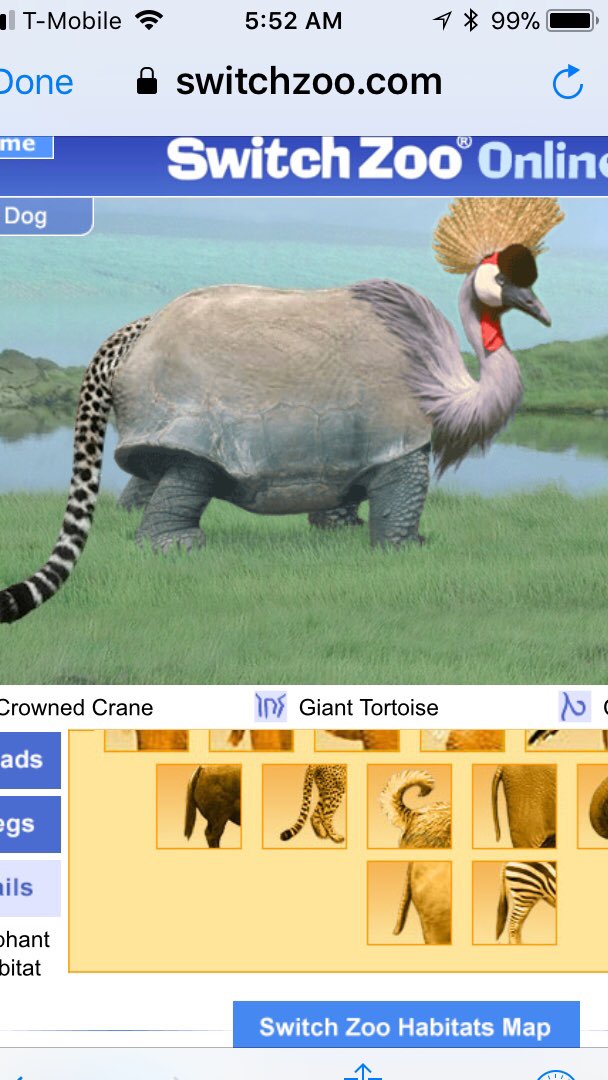 This was really fun! I enjoyed using switchzoo.com and will use this with my students!
During this module I completed a final challenge.
I used Slidely to make a picture slideshow. I incorporated photographs and music. It was fun combining different medias to make a digital story. I chose to show a timeline of my daughter's life thus far. The slideshow starts at her birth and goes up through 6 months of age. It has a beginning, middle, and an end. I struggled to figure out how to add music to the slideshow. I am used to using google slides or power point so this program was new to me. It was easy to learn and fun to use! I also struggled figuring out how to create a shareable link! I was finally about to share it on Twitter!
Reflection Dialogue 
As part of our final reflection requirement I answered questions with Amber from my class.
View our discussion!
Class Reflection
This class has been my most challenging by far. I am not a learner who does well with teaching myself how to use new tools. This course has pushed me to learn things on my own. I tried out new tools such as Google Tour Builder, Adobe Spark, and Slidely. Although, I found much of the course frustrating and overwhelming I proud of myself for pushing through it and learning how to use new tools. Much of the learning and tools I can easily teach my 5th grade students how to use and apply it to the standards that I teach.
My favorite module was the Remix module. I found it very interesting. I loved learning about the different types of remixes and how you can use a remix to tell a story. I will have students use pictures and comics to remix book covers in the classroom.
Even though I struggled as a learner in this course I am proud to say that I have grown as a story teller! I now have a bigger tool box to use to share my stories and remix others. I learned how to utilize Twitter to tell stories and start discussions with others. I will continue to tell stories throughout my life!