This #inte5340 module was all about remixing. According to Google a remix is a verb that means to mix again. However, our article from week 11 refers to remixing as taking cultural artifacts and combining and changing them into new creative blends. I had always thought of music and music videos when hearing the word remix. Now, I think of other things as well.
Readings
I found this modules readings very interesting. Week 11's reading was a bit difficult for me to get through. I found it wordy, long, and confusing. It was interesting learning about the different types of remixing. I found photoshopping remixing to be the most interesting. This is a type of remixing that I plan to share with my students. I hope to have them remix book covers when writing book reviews. I think they'll blow me away with their photoshop creations!
Reading about the copyright laws scared me a bit. The example of the mother posting a video to youtube of her child sadden me. Seems like copyright laws are taking the joy out of sharing pictures and videos with family and friends. This article made me think hard about whether I am breaking copyright laws. I am now going to be more careful about how I use music when I make presentations and use it in my classroom. I also plan to share this article in a kid friendly way with my students. I can see the power of sharing it with kids. They should be aware of these at a young age. It is so important to give others credit for their work when you use it and alter it in any way. I know how a tool (attribute builder) to do this. It was interesting seeing this and I will be using it in the future when I use others work.
I continue to challenge myself to add meaningful and insightful comments to hypothes.is as well as adding to others ideas and comments. I am finding it helpful to ask questions and enjoy reading others connections. It helps me connect to the reading in a more personal way.  I did find it a bit frustrating that I made some meaningful comments week 12 but then couldn't view them. I will now add comments through the direct link instead of the canvas site.
Daily Creates 
This module I only completed 2 Daily Creates. I spent most of my time and energy on the readings and remix challenge.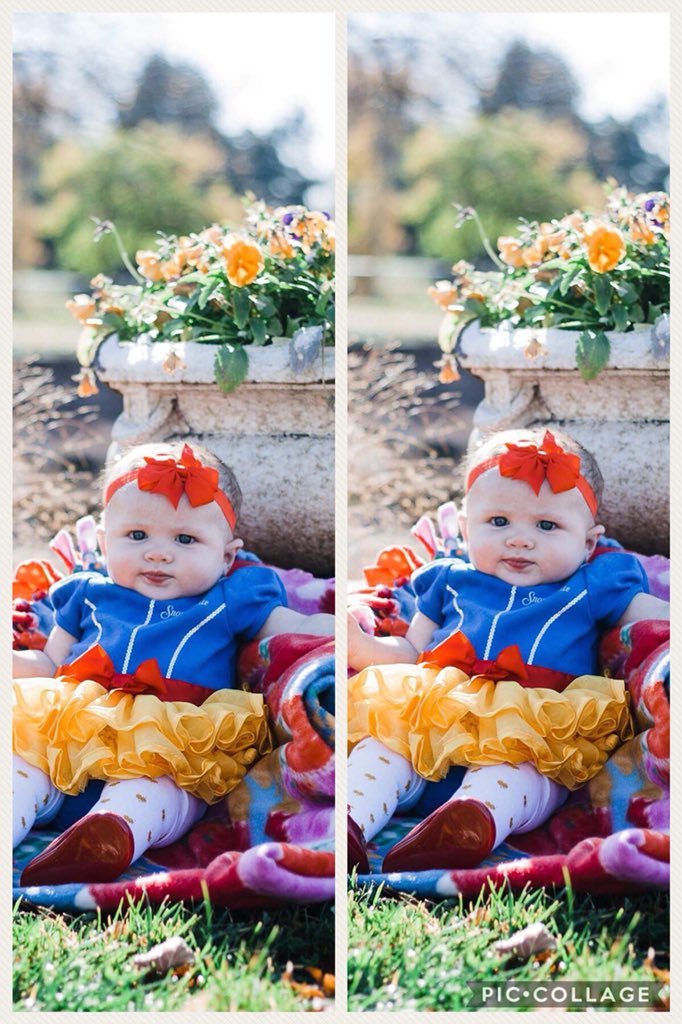 For this challenge I had to create double of something. I used a pic collage app to do this. This challenge was so fun!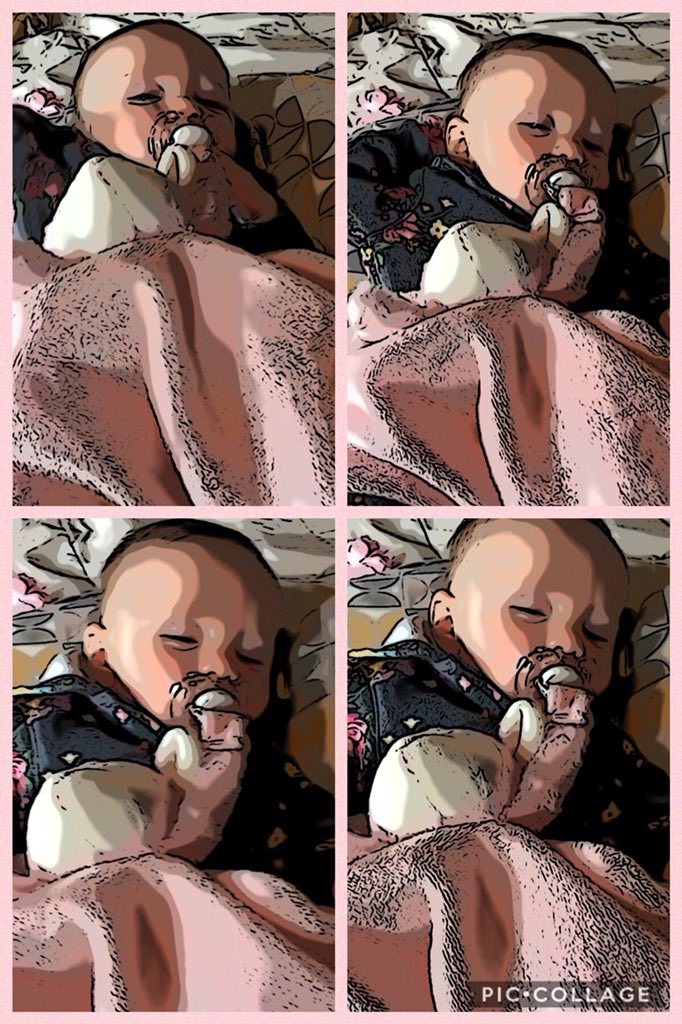 For this challenge I had to turn something into pop art. I used a cartoon photo app along with a college app to do this.
Challenge
This modules challenge was required! We were assigned a classmate and asked to remix part of their blog, website, or Twitter account. I was assigned Heather Kraus. After exploring her reflections on her website I decided I wasn't comfortable remixing that information. I reached out to her via Twitter asking to interview her about her favorite challenge project. I was hoping to record the conversation using Soundcloud and remix it that way. I was sad because Heather never responded. I watched her Flipgrid introduction video with hopes to remix that. After watching it I didn't feel at all compelled to change it in any way. I decided to remix some of her Daily Create challenges. To do this I used Adobe Spark. I have previously used Adobe Spark but this time added some audio to it.  This project took me a long time to complete! I started by taking a picture of the daily create, using the cartoon app on my phone to change the picture, emailing it to myself, saving it to my desktop, and then uploading it into Adobe Spark. Next week I want to challenge myself to learn how to screenshot from Twitter so that I can do something like this faster. Heather likes zombies so I tried to incorporate that by adding zombie music to the background of the slides. I also recorded myself explaining several of the daily creates. I altered it by adding text as well.
I thought remixing was a simple process. I learned from this project that it takes a lot of creativity, thought, and time. I was impressed with the way it turned out!
I also used the attribute builder included in our class outline to give Heather Kraus credit for her work. I included it at the end of the Adobe Spark slides.
This module provided me with new opportunities to challenge myself. I learned how to add audio to a presentation and remix someone else work. I am so excited to teach my students about the power of remixing. I hope to have them remix book covers to match book reviews. I also think it would be cool to have them remix each others work too.  I am also challenging myself to extend conversations through Twitter. I am starting to understand the power of social media.