One word sums up the past 2 week of #inte5340 = SUCCESS!
In just 2 weeks I have learned so much and challenged myself beyond what I thought was possible.
The Daily Creates 
Replying to @ds106dc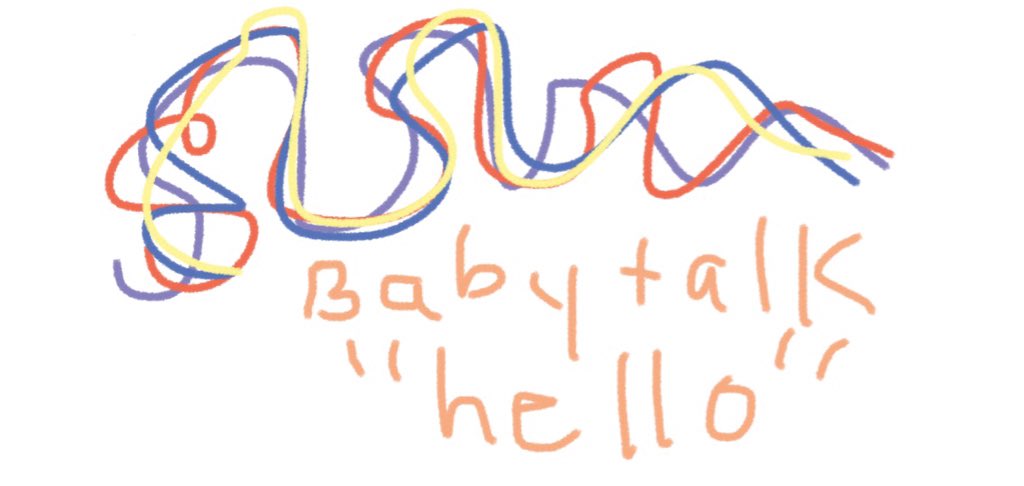 For this challenge I used a drawing application. It was fun to be creative, use color, and think of how a baby would write hello!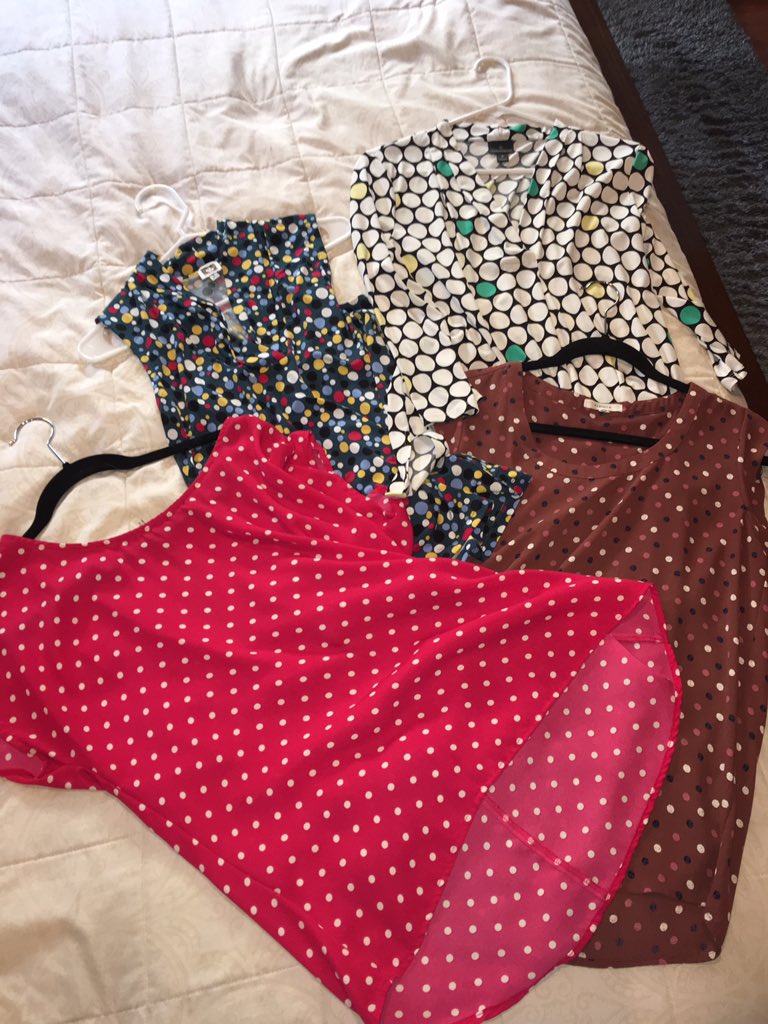 Challenges
This week I stretched beyond my imagination to complete 2 challenges.
First Challenge
I completed the "10 ways" challenge. I was asked to come up with 10 ways to do something and use a new type of media to document it. After spending some time thinking of how to do this I chose
"10 Ways to Say "Hello" "
. I wanted to try a new app so decided to use Padlet. Padlet is an interactive sticky note board. It allows you to attach video and audio to an online poster board. I figured it would work perfectly for the challenge. I then selected 10 people who agreed to be in my video. I asked each of them to say "hello" in a different language. They enjoyed filming as much as I enjoyed putting the project together. I was able to combine my creativity with video and audio to complete the task. The biggest take away that I got from this challenge was how I can use and apply this app with my 5th grade students. I plan to start implementing it by having students create an interactive board about story elements. I envision each sticky note becoming a different story element (setting, characters, problem, solution, etc.)
Second Challenge 
I decided to take on the daunting task of hosting a dialogue. After deciding on
Do Not Track
 I needed to get people to participate in my conversation. I utilized Twitter #inte5340 to do so. In time time at all I found myself with 3 interested classmates (Leyna, Holly, and Jennifer). I knew I would use Zoom to hold the conversation and record it. I asked my husband to participate in a mock meeting so that I could practice recording the conversation and learn how to create a new meeting time/session. Learning how to use Zoom was very easy and simple so I was excited to use the tool for the conversation this week. I spent some time picking out discussion questions and emailed them ahead of time to the participants. The conversation questions were as follows
1) What was your overall impression of the site?
2) After viewing the Morning Routine video, how is your routine similar or different than his?
3) Does this website change the way you think about the sties you visit? Will you change how you use social media or the internet based on what you have learned?
4) What was your favorite video and why?
5) Do you think the sites creator met his goal?
The conversation was wonderful! The following were the big take ways from our conversation.
* We all get up and use the internet or social media instantly after the alarm goes off. We all agreed that we check the news for the weather and headlines and also check Facebook or Instagram for new photos posted.
* Discussed if we'd rather pay to use the internet than have ads and cookies pop up. Leyna brought up an interesting point that made us all think. She stated "I'd rather pay to have more privacy. By paying it would allow me to have a peace of mind and more privacy when using the internet". We agreed she had a good point and also thought it would help cut down on the amount of junk email we read and receive.
* We all really enjoyed the site and found it to be very scary/creepy. We didn't realize how everything we do was being tracked. We talked about how you have to be careful and how I could use this concept with my 5th graders in the classroom.
After successfully completing the conversation and recording it I had to remix and enhance the zoom video. This was VERY challenging for me. I decided I wanted to learn how to use Imovie since I have an Iphone and Mac computer. I knew this would be a helpful app with future professional and personal projects. After watching several youtube videos I was ready to take on the daunting task! I wanted to keep it simple for my first Imovie project so I decided to try to add text to the conversation. I played around with it a lot and was able to add a title, participants names, questions asked, and added a little bit of music at the beginning and the end.
After editing and enhancing the video my next task was to post it to youtube! It took me awhile to figure out how to get Imovie into youtube format but I was able to do it! I then posted it to Twitter but got responses saying they couldn't view it. I had to go back into youtbue and change it from Private to Public. I now know how to post things to youtube!
This project took me a very long time to learn and complete but I feel so good that I was able to complete it!
Required Readings 
After reading the required articles this week one word sums up my understanding = choice! I found the article entitled
Using Twine as a Therapeutic Writing Tool
for Creating Serious Games to be the most interesting. The author discusses a game that allows abuse victims to relive their experience in order to benefit from therapy writing techniques.  I was able to relate to the article and think about how my several of my 5th grade students would benefit from it as well. I forgot that this type of writing is also consider story telling as well. I also enjoyed the article about collaborative learning. I use a lot of collaborative strategies in my classroom and it helped me come up with some new ideas to use.
All in all, the past 2 weeks have been challenging but I have learned so much! My favorite part of this module was completing the 10 ways challenge!