One word sums up my 3rd and 4th weeks of "Digital Storytelling", CHALLENGING!
During my 2nd module of the Learning with Digital Story class I was tasked with completing a "challenge" of my choice. Looking at the challenge list was overwhelming to say the least. Many of the challenges required use of video and editing skills. Having never made a video before I felt very anxious and scared. I ended up choosing "The Lonely Orphan" video challenge. A story starter was posted and each class mate was to post a video adding to the story. I enjoy creative writing so figured this task would be a good one to take on! I was impressed with myself for learning how to use Adobe Spark to make a slideshow. I learned how to add pictures from the internet and record my voice on each slide to tell the story.
I ended up really enjoying this challenge and am proud of myself for learning how to use Adobe Spark! I will teach my 5th graders how to use the program and have them utilize it to complete book reports among other things.
Each we week we are also to complete a few Twitter activities. A few of my favorites were . . .
Post a super power .
To do this I downloaded a new app "Toon Camera". It was fun learning how to turn a photo into a cartoon.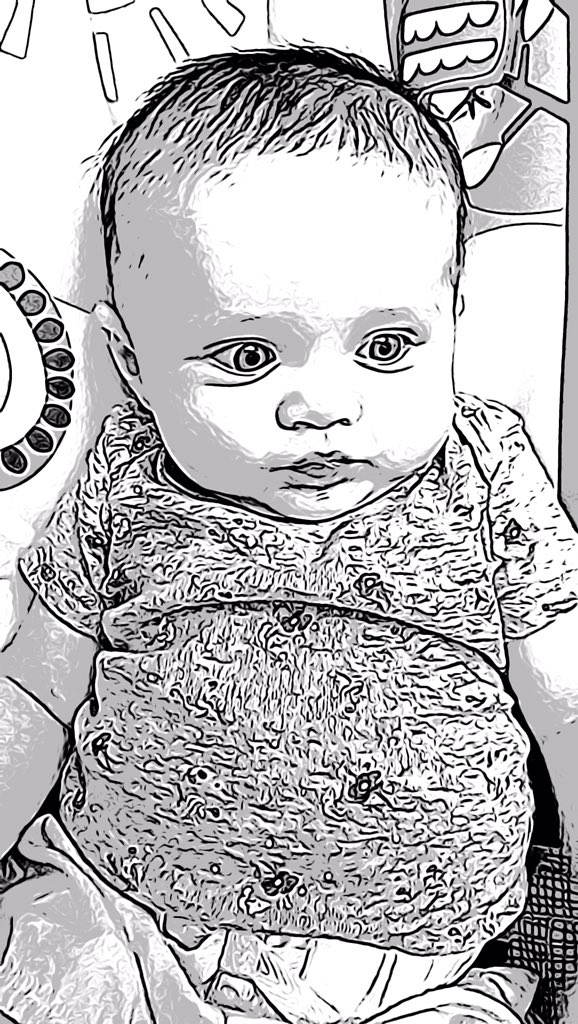 Turn myself into a super hero.
To do this I utilized Snapchat to draw on the photo!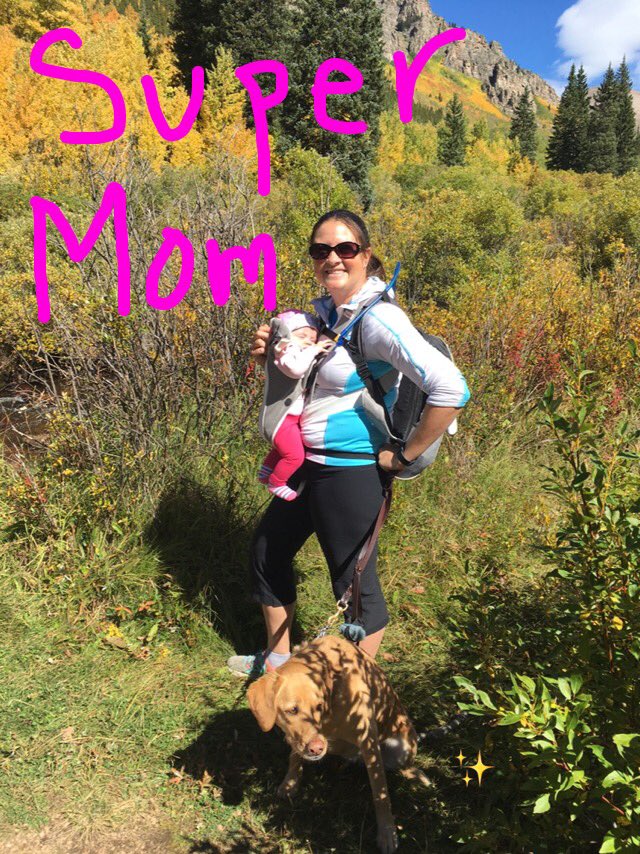 To view the rest check out my live Twitter feed on my homepage of this website! (click on the + sign to view)  
I also had to participate in a dialogue conversation. I chose to explore the website
18 in the Bay 
 and join Jessica and Amber in a Zoom meeting. Jessica prepared a number of questions for us to help lead our discussion. The first night that we met we completed the conversation only to learn that it did not record our voices. Feeling frustrated we emailed our instructor and set up a 2nd Zoom meeting to try the conversation again with a different way to record the dialogue. Round 2 ended up being a fail as well. We decided to document the conversation in our blogs instead of making a go at it for a 3rd time. Below is a summary of our conversations . . .
* We talked about how we were all taken back by all the mentions of weed and drugs. It is was surprising to me how many times weed was mentioned in every section. When I was in high school I didn't know anyone that was smoking weed let alone buying and selling it. We thought growing up in such a big city like San Francisco would have an impact on them and they'd be exposed to more of this.
* We discussed the "Urban Dictionary" section. Several of the words we had heard before but we were al taken back by all the slang used to talk about weed and drugs. We all agreed we wouldn't be using any of the terms in the dictionary again as they were to "rated R" for us.
* We also noted and discussed the amount of time that kids spend on computers and phones these days. We all agreed that when we were 18 Facebook was hardly used. MySpace was popular but not as widely used. We all shared the same experience of not getting a cell phone until we were 17 or 18 and they were flip phones with no access to text messaging. It's amazing how technology has transformed and overtaken our lives.
* We all agreed that the project/website was a great outlook for every 18 year old to express themselves. The young woman and men were all very open and told their stories in unique and special ways.
* I mentioned that the site was very disorganized and hard to follow. We talked about how it would've been nice to see personal pictures of each person next to each post. This would help us as readers to connect to them. It would've been nice to have more organization to make it easier to follow along.
*After having the conversation I can see how it would be powerful to do something similar with my 5th graders. I want to create a blog space for them where they can post whatever they would like and share it with others. I wonder what my students would post? What would they say? Would they be as open and exposed as the 18 year olds?
The dialogue conversation taught me how to use Zoom to hold a video conference and reminded us that technology has its flaws (voice recording working). I think it was very powerful to have this shared experience. I have book clubs with small reading groups every week but am very interested in trying a digital book club meeting. I wonder if they would expand more on their thinking? It would be interesting to assign a student leader and see if students would open up more without their teacher leading it.
I also read about Transmedia and used Hypothesis to have conversations about the readings with fellow classmates. I learned that it is a way to tell a story digitally using different media forms. It was powerful to see how Hypothesis allowed me to dive deeply into the readings. Most of my posts were in reference to how I could see Transmedia working in my 5th grade classroom. It was nice seeing other classmates post to my comments offering suggestions and ideas as to how I could get my 5th graders using this concept. I also think I would like to have my 5th graders use Hypothesis in book club settings. I think it would help them dive deeper into the reading and help them have digital conversations.
After successfully completing the challenge, Twitter activities, and hypothesis readings I am feeling pretty confident about this class now. Each week will continue to challenge me to try new media but I will continue to push through!